General Counsel and Managing Partner, Jamjomar INC.,
D/B/A McDonald's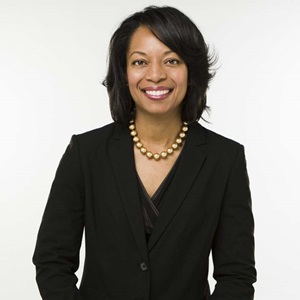 Joni M.T. Davis is a second-general owner-operator of four McDonald's restaurants in the metro Detroit area. She is also general counsel and managing partner of Jamjomar, Inc., the managing company for 30 McDonald's locations in southeast Michigan and Louisiana.
Her extensive legal experience includes serving as senior attorney and diversity director at Detroit law firm Miller, Canfield, Paddock & Stone, PLC.
She holds a law degree from Emory University School of Law and a Bachelor of Arts degree from the University of Michigan. She is licensed to practice law in Michigan and California.
Davis was appointed to the HAP board in 2022.