Learn more about HAP's Medicare plans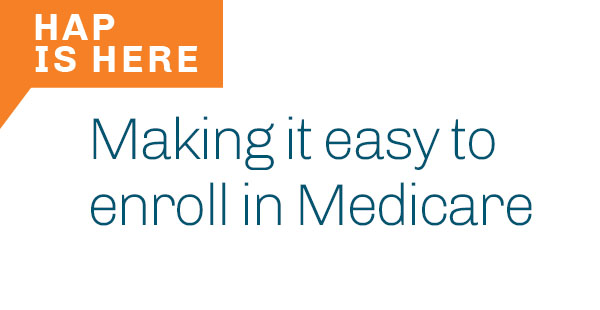 Medicare Advantage Plans
We offer a variety of $0* HMO and PPO Medicare Advantage plans in Michigan. These plans give you access to thousands of leading doctors and hospitals across the state and throughout the country. Plus benefits and services that go above and beyond.
Top reasons to choose a HAP Medicare Advantage plan:
$0 plans with $0 PCPs and $0 vaccines
Drug coverage including $0 annual prescription deductible on most plans
Provided by Delta Dental, our plans include includes $0 copays on preventive care: 2 cleanings, 2 exams and 1 set of bite-wing x-rays, plus $1,000 for comprehensive care including root canals, fillings and crown repair at 50%.
$0 routine eye exam and $125 ($200 for HMO D-SNP) allowance yearly for eyewear, lenses, contacts, etc.
All HAP Medicare plans cover a routine hearing exam and a fitting/ evaluation exam for hearing aids thru a NationsHearing provider
New! NationsOTC OTC benefit. Up to $400/year allowance for over-the-counter items and medicines
HAP has HMO, HMO-POS and PPO Medicare Advantage Plans.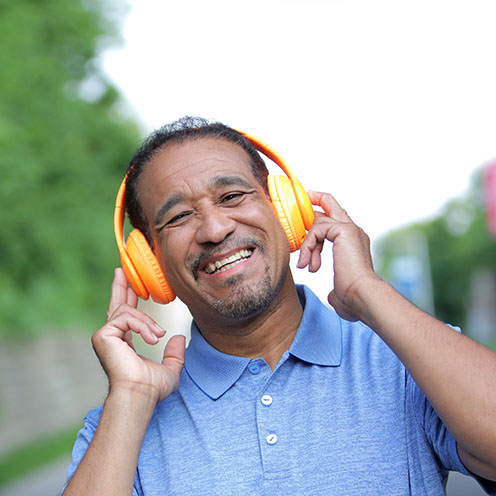 HAP is here, adding more value
HAP Medicare Advantage plans include vision, dental, hearing and over-the-counter benefits. And extras such as 24/7 access to a doctor online, $0 gym or fitness center membership and travel benefits.
Why choose HAP >>
Medicare SupplementMedicare Supplement Plans
We have affordable Medicare Supplement plans, also known as Medigap, to help you reduce your out-of-pocket costs by filling the gaps in Original Medicare coverage. We offer six plans (Plan A, Plan C, Plan D, Plan F, Plan G and Plan N) to meet your unique needs.
Dual Eligible Medicare Advantage plans
If you have Medicare and Medicaid, HAP has a special needs Medicare Advantage plan designed to provide additional help. Please call us at (833) 923-1652 (TTY: 711) to see if you qualify. Learn more about HAP Empowered Duals (HMO SNP)
Employer-sponsored Medicare Plans
And, we offer employer-sponsored Medicare plans providing Medicare benefits to retirees
New to Medicare? We're here to help.
If you're turning 65, you'll need to prepare for Medicare enrollment. We'll help you:
Discover Medicare plan options and what's right for you
Understand when to enroll
Know what to do if you plan to continue working past 65
Medicare enrollment timeline
There are a number of scenarios that allow you to sign up for a Medicare plan:
If you don't yet have a Medicare plan, you can enroll in one if:
You're turning 65

You experience a disability that qualifies you for Medicare
If you already have a Medicare plan, you can enroll in a different plan:
During the annual enrollment period (AEP), which is every year from Oct. 15 to Dec. 7
If you experience a life event that qualifies you for a special enrollment period, or SEP
You can also make changes to your Medicare Advantage plan during the Medicare Advantage open enrollment period window between Jan. 1 and March 31 every year. It is more limited than AEP. During this time, you can:
Change from one Medicare Advantage plan to a different Medicare Advantage plan
Drop your Medicare Advantage plan and return to Original Medicare
Understanding Medicare
Whether you're enrolling in Medicare for the first time or shopping for a new plan, there's a lot to consider. We'll guide you through the basics so you're informed and can choose the plan that's right for you.
Out-of-pocket cost overview