HAP plan finder
Please answer these five questions so we can help you find the HAP plan that fits your needs.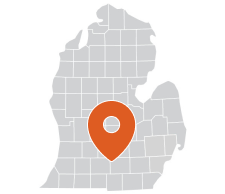 Before we begin, tell us where you are located in Michigan.

Why am I being asked this question?
Health care plans and providers can vary by location. Knowing your ZIP code helps us show you the most accurate and relevant options available in your area.