For more than 25 years, we've been making Medicare as convenient as we can.
HAP is here, with affordable and valuable Medicare plans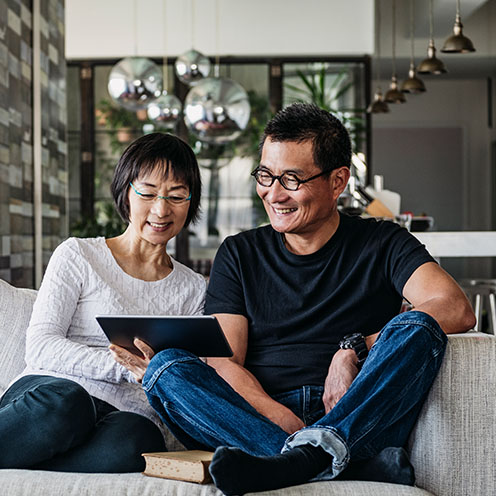 HAP Medicare Advantage plans
Our Medicare Advantage health insurance plans start at $0* per month, giving you access to leading doctors, hospitals and pharmacies. Plus benefits and services that go above and beyond.
See more
HAP Medicare Supplement plans
HAP offers six Medicare Supplement plans, also known as Medigap, to meet your unique needs and fill in the coverage gaps with Original Medicare.
See more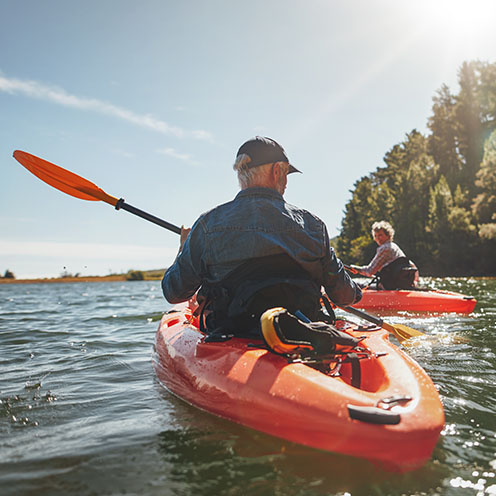 HAP Medicare Advantage plans include dental, vision, hearing aids and over-the-counter benefits. And extras such as 24/7 access to a doctor online, $0 gym or fitness center membership and travel benefits.
If you have Medicare and Medicaid, HAP has a specialized Medicare Advantage plan designed to provide additional help. Learn more about HAP Empowered Duals (HMO D-SNP) for Genesee, Macomb, Oakland and Wayne county residents. Please call us at (833) 923-1652 (TTY: 711) to see if you qualify.
HAP also offers employer-sponsored Medicare plans. These plans may be provided by your employer, giving you Medicare benefits in retirement.
If you are a UAW retiree, click here additional plan information.
HAP is here, making it easy to manage your Medicare benefits
If you're a HAP member, these quick links will help you make the most of your Medicare plan.
If you're a new member, get started with your HAP Medicare Plan with this helpful guide.
New to Medicare? We're here to help
There are great benefits that become available to you when you turn 65. Use our helpful planning resources to prepare for Medicare.