Vice President,
Deputy General Counsel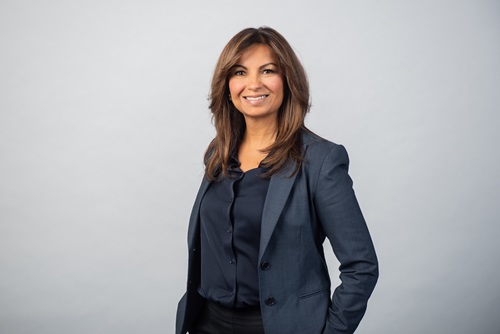 As vice president and deputy general counsel, Archana Rajendra is responsible for providing strategic direction and coordination of all issues related to regulatory risk and legal matters. She proudly serves as a strategic thought-partner and problem solver, supporting her colleagues in delivering the best health care in the industry to HAP members.
Archana joined HAP in 2019 as senior counsel with more than 25 years of professional experience. She was instrumental in managing HAP's acquisition of Trusted Health Plan – Michigan, a Detroit-based Medicaid plan and theintegration of Trusted's operations into HAP.
Her well-rounded legal background provides expertise and perspective to do what she loves—supporting her colleagues in dealing with problems big and small. Prior to joining HAP, Archana was senior counsel at CareSource, a managed care plan based in Dayton, Ohio, and was also a partner at Foster Swift Collins & Smith in Lansing. Earlier in her career, she managed her own private practice representing clients in highly regulated industries.
Archana is energized every day by HAP's mission to mitigate health inequities for members. In contrast to the precision required in her professional work, outside of the office she enjoys spontaneous trips and adventure traveling, as well as trying new recipes with her husband and three kids, and the family dog.
Archana holds a J.D. from Indiana University School of Law and a bachelor's degree in psychology from Michigan State University. She serves as a member of the Michigan Chamber of Commerce Diversity, Equity and Inclusion Taskforce and is a champion of DEIJ efforts.