Insurance through your employer
Coverage, savings and service
From small startups to large corporations, we work with Michigan employers to give their employees a variety of health care options.
Member resources
Already a member? What would you like to do?
Access your exclusive member resources

Log in for personalized resources, such as:
• Benefit coverage policies
• Digital ID cards
• Electronic Explanation of Benefits statements (called EOBs) and claims records
• Medical cost estimates and comparisons with our Health Care Cost Estimator tool
• All of your referral authorizations

Health plan terminology
This short video explains benefits, deductibles, copays, coinsurance, and out-of-pocket maximums so you can make the right decisions. (Video, 3:15)
Open video transcript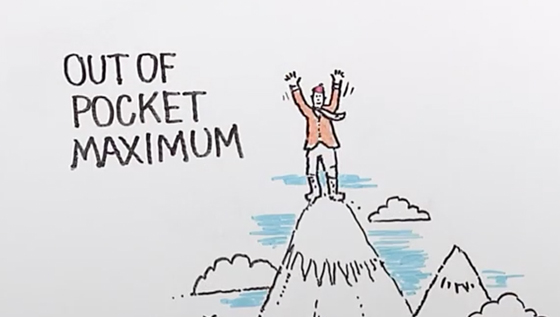 Health plan basics and services
We offer a variety of health plans for Michigan employees and their families throughout eastern and southeast Michigan. You're never far from a HAP-network provider.
Find out more about our network and coverage areas.
Prescription coverage
Most of our employer-provided health plans include coverage for prescription medications. We provide information about how to understand copay amounts, what drugs are covered and how to use prescription benefits.
Learn about our prescription coverage.
Member discounts and services
We offer our members exclusive opportunities to manage and save on their health care.
Through our Member Discounts program, you can save on health and wellness items, services and activities.
You can also get travel assistance when you're away from home.
Take advantage of discounts and services for HAP members.
Live a healthier life
Health plans should be about more than doctors and copays. That's why we provide educational member events to promote healthy lifestyles. We also give our members tools and resources to manage their health, maintain a healthy weight, stop smoking and more.
Take advantage of these member programs.
Need more information?
Talk to your employer about how to enroll in HAP plan. If you have questions, contact us.