Your one-stop destination
Have you ever wondered how you can feel more empowered and involved in your healthcare decision making? On August 15th, at 1:00 pm ET, team of experts from Ovia will be hosting a webinar on how to advocate as a patient.
During this webinar, you'll learn:
About self-advocacy in the healthcare setting
How to learn to be your own advocate
Examples of how to advocate for yourself in different types of situations
And more
Join us for this informative Patient Self Advocacy webinar!
Signing up for this informative webinar is easy. Simply click here and enter your information. We look forward to seeing you there!
Whether you're just starting to think about expanding your family or you've recently delivered a baby, we're here to help.
Here, you'll find tips for every stage of your journey so you can spend less time navigating your health plan and more time focusing on what's most important: the new addition to your family.
Planning for pregnancy and first trimester
Start your pregnancy with our Maternity Services program today!
It's easy to enroll and is at no cost to you!
Join other women and families that are already benefitting from the Maternity Services program
Sign up for Maternity Services Today!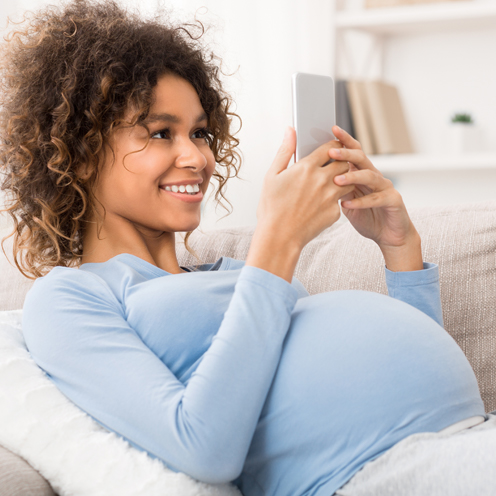 More than health insurance: programs and services to help you have a healthy pregnancy.
Get the most out of your membership. You can:
Treat yourself: Get a discount on everything from massages to meal delivery services through our HAP Member Discounts program.
See a doctor from the comfort of home: Can't make it to the doctor for a minor illness or injury? Use HAP's Telehealth services to talk to a doctor online 24/7.
Need help? We have options.
For questions about pregnancy care and coverage, call HAP Empowered Customer Service at (888) 654-2200 or email maternity@hap.org.