Healthy Reading Roundup: 6 Articles to Help You Get Fit This Summer
Looking for a little motivation to get, or stay, healthy this summer? Take your pick from six of our favorite reads right now.
A strong core can help you avoid injuries, prevent back pain and improve your posture. Target your core with these exercises.
Check out our guide to healthy snacking. If you're craving sweet, crunchy or fatty foods, we've got swaps for you.
HAP's iStrive digital wellness manager can help you meet your goals. How? This infographic explains it all.

Get the lowdown on this popular nutritional supplement.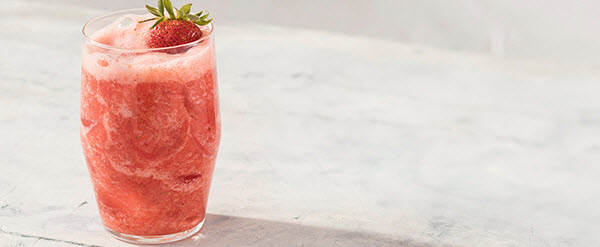 Made with fruits, veggies, green tea and club soda, our mocktails will take your patio game to the next level.
Get same-day care when you want it. Even from the comfort of home.
Categories:
Get Healthy