8 Great Ways HAP Is Here for You
At HAP, we're invested in putting our members and our communities first. To support that commitment, we offer an array of services and tools to help you get the most out of your plan. We also support numerous community groups and programs. Here are just a few of the many reasons HAP is here for you.
We show our community spirit
From our "free Splash Bash" water aerobics program offered in seven Michigan cities to our sponsorship of summer race events, HAP is devoted to building healthier communities. In 2017, HAP added the new MoGo bike share program in Detroit as a community partner. HAP employees also enthusiastically participated in – and won – the first-ever Southfield Community Cup Challenge to benefit Gleaners Food Bank. Learn more about how we give back and how to connect HAP with new community partners.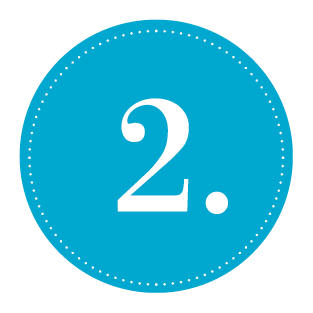 We help you save money
Our TMActive&Fit Direct program makes it easy for you to get on the path to a happier, healthier life through regular exercise. For a $25 enrollment fee and $25 monthly fee, you get access to thousands of gyms nationwide. Log in to your hap.org account and click on Active & Fit under Quick Links to register.
The HAP Member Discounts program allows HAP members to save on health and wellness products and services. You can find those products and services on hap.org or through our app. Using location-based technology, the app sends alerts to your smartphone when you're near a qualifying discount. If you don't want to download the app, don't worry. Just show your card at a participating discount partner to save.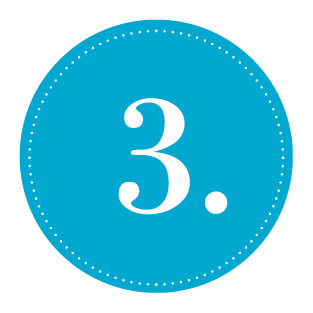 We give you news you can use
Every three months, HAP members get their Balanced Living magazine. In it they find inspiring stories and plenty of tips for living healthy. We also post stories on the blog you're reading now so they're always accessible.
Balanced Living isn't just for members – it's about members too. If you have a health success story, send it to
balancedliving@hap.org
and your accomplishment could be featured.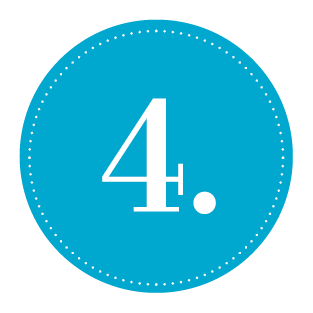 We provide travel assistance and identity theft protection
If you have an emergency while traveling more than 100 miles away from home, HAP and Assist America are there to help. With emergency travel services that are easy to access, you can rest easy during vacations and business travel.

Assist America also gives you identity theft protection. At no cost to you, this service offers tools to protect your name and credit history. You can register your cards and documents but, if that's not for you, you still have fraud support if you think you're a victim of identity theft. One call – any time of day or night – will put the professional fraud support team into action on your behalf.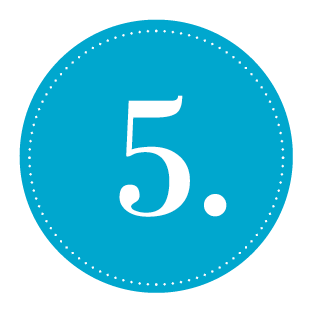 We offer 24/7 online doctor visits
Wouldn't it be convenient if illness and injury always occurred when doctor's offices are open? Unfortunately, that isn't the case. But fortunately, HAP members can now visit a doctor from the comfort of home. HAP partners with American Well® to provide our members with round-the-clock access to live, online visits with licensed, board-certified doctors. Use your mobile phone, tablet or computer for your visit – our telehealth service accommodates them all. Learn more about HAP's Telehealth services. *
We answer the question, "how much will this cost?"
The costs of health care services may not be something you think about often – until you need those services. Log in at hap.org and click "Health Care Cost Estimator" to use our tool. It can help you estimate the cost of doctor visits and procedures. It's all customized based on your personal benefit plan. You can even compare costs for the same service from different health care providers. Learn more about HAP's Health Care Cost Estimator.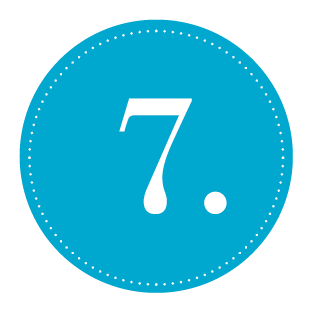 We help you set – and meet – health goals
HAP members have full access to an online assessment of their health. And they can use their personalized results to set and track toward goals. It's all included in HAP's digital wellness manager, iStrive® for Better Health, powered by WebMD Health Services. See what it says about your health status and suggested goals. While you're there, check out all of the other health information available to you. To access iStrive, log in at hap.org and select "iStrive" from the "My Health and Wellness" tab.
Health counseling
HAP's workforce includes nurses who work directly with members who are living with health conditions. Diabetes, heart disease, chronic obstructive pulmonary disease and asthma are some examples. HAP's Care Management programs provide condition-specific materials, classes and programs. These resources are designed to give you the knowledge and the tools you need to live a healthy life.

HAP often adds new resources for members and forms new community partnerships – keep visiting the Balanced Living Blog to find out what HAP is doing to help you and your community!
*

HAP Telehealth may not be available to some HAP Medicare and HAP Empowered members. Please review your plan benefits. 


HAP's Health Care Cost Estimator is not available to HAP Medicare and HAP Empowered members at this time. 
Categories:
Get To Know Your Plan