Protect Yourself from Identity Theft
You've probably spent a lifetime building your financial reputation. That's why it's important to take steps to protect it. Identify theft can be personally and financially devastating.
It's a serious crime. Each year, millions of Americans have their personal financial information stolen. In many cases, they're forced to spend a significant amount of time and money to restore their records.
Being prepared is the best prevention. So HAP has partnered with Assist America to help our members protect their name, credit rating and identity.
We want to help HAP members to stop identity theft before it happens. Assist America Identity Theft Protection Services allows you to securely register up to 10 credit or debit cards for 24/7 surveillance. Registered cards are monitored using sophisticated web-crawling technology that watches underground chat rooms where thieves are selling and trading stolen personal information. You'll receive an early warning of potential threats and if your identity has been misused.
Even if cards aren't registered, HAP members still have 24/7 support. If you ever become a victim of identity theft, you don't have to face it alone. Assist America's Identity Theft Protection service provides:
24/7 telephone support and step-by-step guidance by anti-fraud experts
An expert case worker assigned to you, and he or she will help you notify your credit bureaus and file paperwork to correct your credit reports
Assistance with canceling stolen cards and reissuing new cards
Help notifying police, financial institutions and government agencies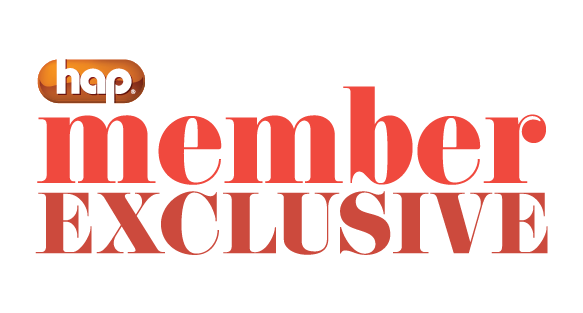 HAP members: to get your exclusive code to use Assist America's Identity Theft Protection, log in to your hap.org account and then select "Identity Theft Protection" from the Quick Links.
HAP also partners with Assist America to offer our members travel assistance. See related blog post: Worldwide Travel Assistance – Take Peace of Mind Wherever You Go.
Categories:
Get To Know Your Plan