How to Prevent the Flu: The Truth About Flu Shots
No one wants to get sick, especially with the flu. The flu is a contagious respiratory illness caused by influenza viruses. It can cause mild to severe illness. Serious outcomes of the flu can result in hospitalization or death. Some people, particularly older adults, young children, and people with certain health conditions, are at high risk of serious flu complications.
If you are wondering how to prevent the flu, the best way is by getting vaccinated each year.

You can get a free flu shot by showing your HAP ID card at your doctor's office. You can also can visit HAP-affiliated locations, such as:
CVS Minute Clinics. Seventeen metro Detroit area locations can be found in our

provider search tool

.

CVS, Walgreens and Rite Aid pharmacies

Costco, Sam's Club, Walmart, Meijer, Kroger, Target, Save-Mor, VG's and Spartan store pharmacies

Flu shot clinics at some HAP employer groups
We want to help you stay healthy this flu season. Read more here to learn about the flu, why a flu shot is important, as well as facts and myths about flu shots.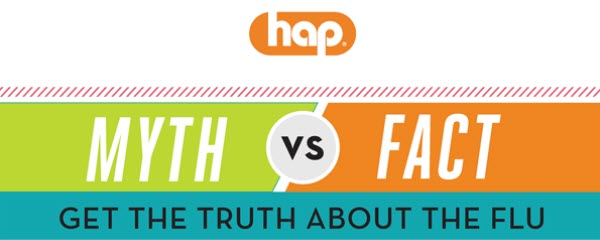 Separate fact from fiction and stay healthy this season.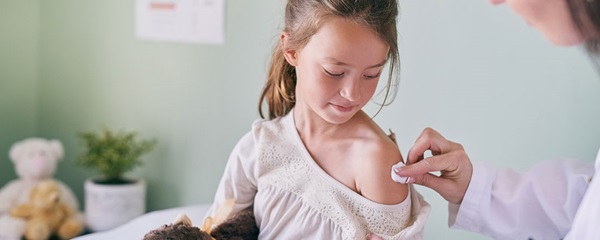 Confused by what you've heard about vaccinations? No worries. We've got answers.
What you need to know to minimize your risk from catching a deadly flu.
The flu is nothing to sneeze at – time to get protected.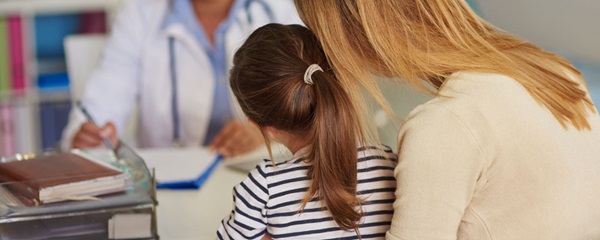 Don't fall victim to myths, the truth about how vaccines can keep you – and others – healthy.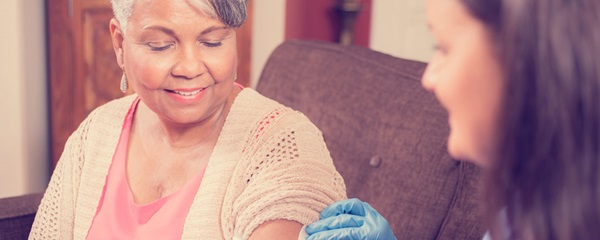 Childhood vaccinations aren't enough. Learn how to protect yourself from disease in adulthood.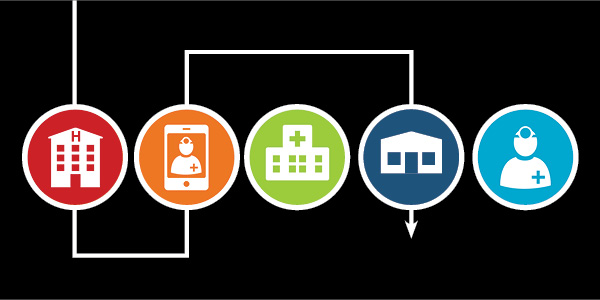 Get same-day care when you want it. Even from the comfort of home.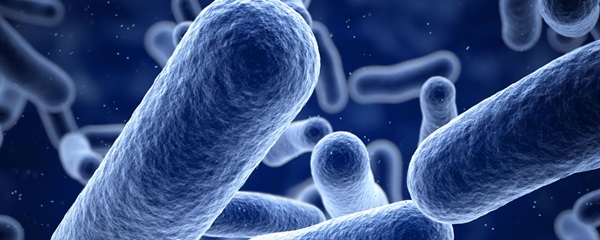 Dangerous bacteria are on the prowl, and doctors are worried.
Is winter weather keeping you indoors? Make your time inside count with these four tips.
To fight colds and flu, eat right, get enough sleep and remember to wash your hands.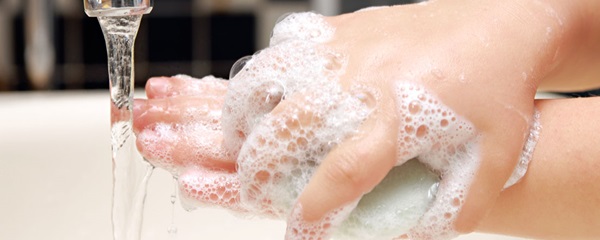 Adopt this simple habit and you'll instantly be on your way to better health.
Categories:
Get Healthy