A Day of Service to Honor Dr. Martin Luther King Jr.
"Life's most persistent and urgent question is, 'What are you doing for others?'"
Dr. Martin Luther King Jr. once asked a crowd this question in Montgomery, Alabama in 1957. As he traveled the country preaching his mission of uniting people, he inspired thousands of followers to join the cause and give back. One of these followers was former United Automobile Workers, or UAW, president Walter Reuther. Like Dr. King, Reuther crusaded for social benefits like health care and civil rights. He even stood by King's side as he delivered his famous "I have a dream" speech at the March on Washington in 1963. Reuther was a leader in the labor movement and was very invested in Detroit. His dedication to supplying higher quality standards of health care and affordable health insurance led him to form Health Alliance Plan in 1960. Reuther's stewardship and Dr. King's legacy live on through the work HAP does in the community today.

"It's a day on, not a day off."
On January 15, 2018, millions came together to volunteer and honor the legacy of Dr. King, who never stopped asking the question, "What are you doing for others?" The MLK Day of Service is a moment to work together and fulfill King's vision for a better America. It's a day on instead of a day off.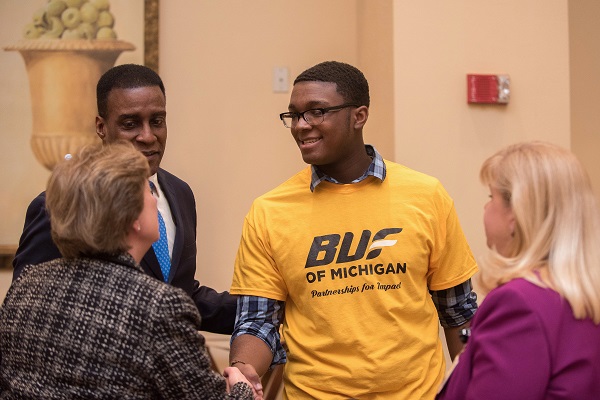 Giving back to communities across Michigan is at the heart of HAP's mission. Through volunteering, donations and sponsorships, we proudly support our local communities.

Beyond our corporate giving, we often team up to give our time to vital causes in the communities where we live and work. This year, hundreds of HAP employees spent Martin Luther King Day lending a helping hand at organizations throughout Metro Detroit and Flint.

We were out and about: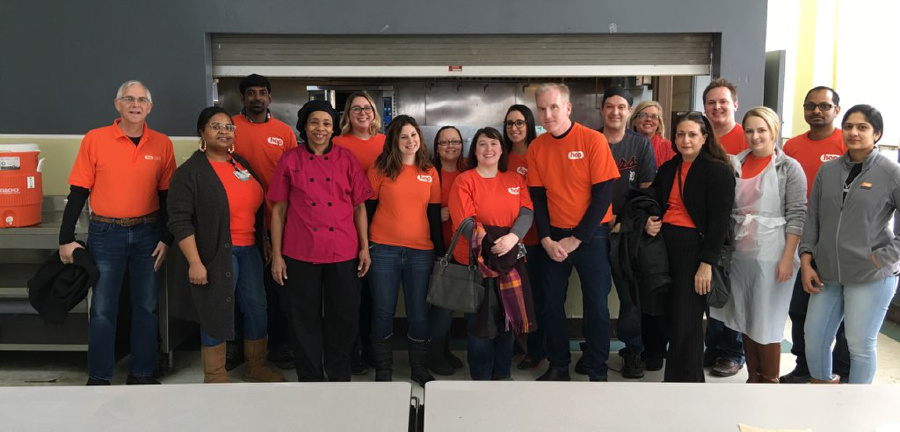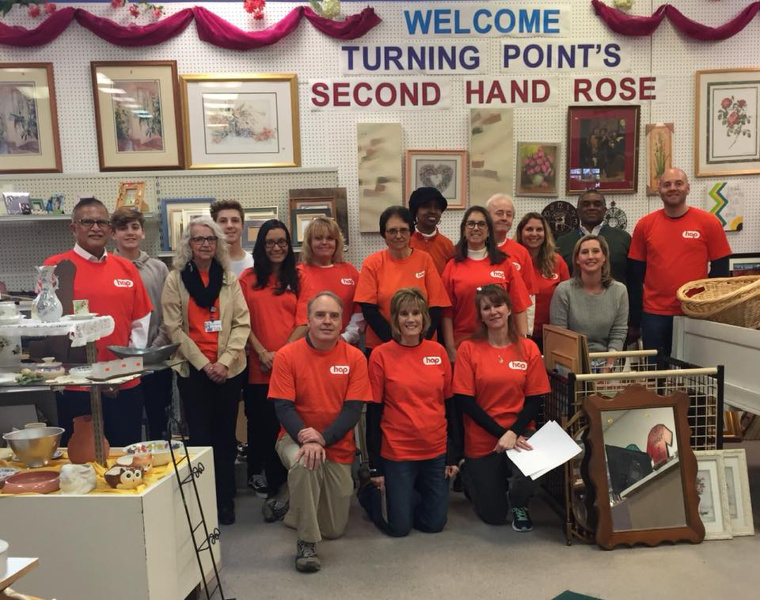 ***
Sources:
biography.com/people/walter-reuther-21402271
Categories:
Get Involved