Protect Your Identity: 5 Tips for Safe Holiday Shopping
Last year, more than 16 million Americans were victims of financial fraud and identity theft. These frauds cost 16.8 billion dollars [1]. With the holidays coming, 9 out of 10 Americans plan to go shopping [2], starting with Black Friday and Cyber Monday sales. Thieves are on the lookout for unprepared holiday shoppers. But you can avoid most frauds by taking preventive measures and looking out for red flags. To help you shop securely, we have some tips from Assist America. Assist America is our partner for emergency travel assistance and ID protection - free services for HAP members.
Register your cards and important documents with Assist America's ID Protection.

There are two ways to register your credit cards with Assist America's ID Theft Protection Program:
Online with Assist America's Card Patrol service. They continuously monitor web and chat sites that specialize in selling and trading identity information. If your data appears, we will tell you immediately and help you prevent fraudulent use of your information. Card Patrol uses state-of-the-art encryption and security to keep your data safe. Register online here. You'll need a special code to register. Find it by logging in to your hap.org account and selecting "Identity Theft Protection" from the Quick Links.


By phone toll-free, 24/7 at (877) 409-9597 or +1(614) 823-5227 from overseas. Call to store information from credit cards, banks and important documents in one safe, central place. If any of your registered items are lost or stolen, you can retrieve the information quickly and easily. And you can begin to cancel and replace your cards and documents right away.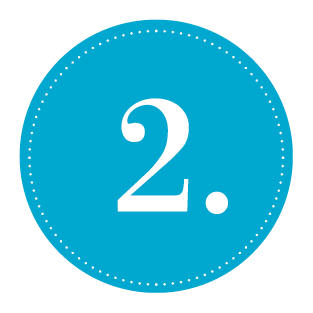 Don't make online transactions using public Wi-Fi connections.

On Black Friday and Cyber Monday, hackers keep a close eye on public Wi-Fi connections. They are often unsecured and non-encrypted. If you log into your accounts using an unsafe public Wi-Fi network, hackers can easily access your banking information, emails, and other services.To stay safe, do your online shopping at home. And make sure your Wi-Fi connection is well-protected with a complex password.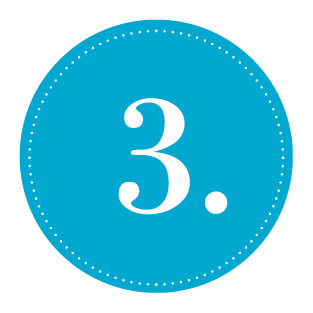 Only download apps from well-known places.
If you're interested in buying a product on an unfamiliar website, do some research. Look up the organization in the Better Business Bureau directory. Or read reviews on Google and social media.
Before buying online, make sure the website has the standard security technology, Secure Sockets Layer. You can check by looking at the website's URL. The URL is what's listed in the address bar on your internet browser. If the URL starts with HTTPS, you are good to shop. The "S" at the end of HTTPS means communication between your browser and the website is secured and encrypted. This gives the website an extra layer of protection, making it hard for hackers to capture sensitive user information.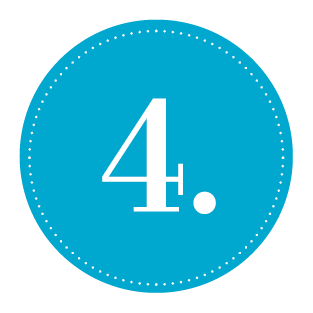 Don't save your payment details on online accounts.
Even big retailers such as Target, eBay and Home Depot can be hacked. Don't save credit or debit card details on your online shopping account. When you save your payment information, the retailer saves it in a secured database to use for future purchases. In the last few years, some of the biggest brand names in the U.S. have been hacked. Millions of their customers became victims of financial and identity theft. To be safe, always reenter your credit card number.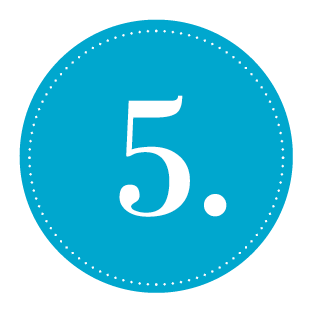 Don't fall for "phishing" emails.
Don't download mobile apps and attachments from unknown sources. Stick with well-known companies.
Never give out personal information online unless you initiate contact with a company. If you receive an email asking for payment or for your name, date of birth, address or social security number, report it as spam and block the sender.
Story brought to you by our friends at Assist America.

[1]

 Data from ITRC's 2017 Annual Data Breach Review
[2] Data from www.propertycasualty360.com
Categories:
Get Healthy