My First Year as a Mom: What I Learned, and What I Wish I Knew
What a difference a year can make! I spent July 4, 2017 watching a parade outside my hospital window while I was in labor. That night, through the same window, I took in a fireworks show with a newborn baby in my arms. This year, I spent Independence Day celebrating the first birthday of my little firecracker, Lucy Louise.
The past 12 months have been filled with joy, doubt, love, fear and a whirlwind of other emotions and lessons learned. When I came back to work after my maternity leave, I made it a mission to help other new parents navigate the health care system and make their maternity experience a little bit easier.
Below are just a few of the things the parenting books don't always tell you:
Your body won't be the same
You went through physical changes during pregnancy, and the changes keep coming even after your baby is born. Your uterus takes six to eight weeks to go back down to pre-pregnancy size, so forget about leaving the hospital with a flat belly. Even if you lose your baby weight, you may still not fit into your old clothes quite the same way. Some other body changes after delivery may surprise you. Swollen feet, hair loss, bladder leakage, excess sweating, breast swelling, darkened skin and decreased sex drive are all common after giving birth. Most of these symptoms are perfectly normal, but always talk to your doctor if you're concerned.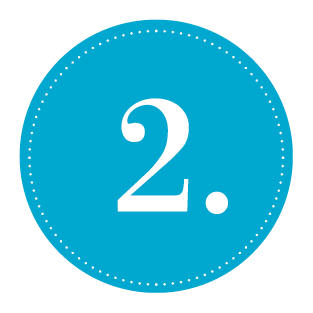 Breastfeeding doesn't always come naturally
Most new moms have heard the saying "breast is best." Breast milk has lots of benefits that can keep your baby healthy. But if nursing doesn't work out for whatever reason, don't feel guilty. There are other feeding options thatll still help your baby thrive. I nursed for a few weeks but ultimately found feeding pumped milk from a bottle and supplementing with formula worked best for me and my baby. However you choose to feed your baby, it's your decision. Remember, fed is best.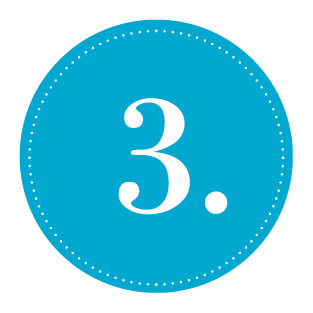 Postpartum depression can strike any time in the first year
Around 70 to 80 percent of all new mothers experience some negative feelings or mood swings after the birth of their child. In the first few weeks after Lucy was born, I found ways to cope with baby blues and got into the swing of motherhood. But when I was 10 months postpartum, I started feeling anxious and irritated over the smallest things. These feelings were more than the normal stress of a first-time mom so I made an appointment with my doctor. It turns out that even though postpartum depression usually begins within the first month after childbirth, sometimes it can develop up to a year later. Luckily, my doctor and I figured out a treatment plan that's helped me adjust to motherhood more easily.

If you need help managing your emotional well-being after giving birth, contact HAP's Coordinated Behavioral Health Management Department at (800) 444-5755.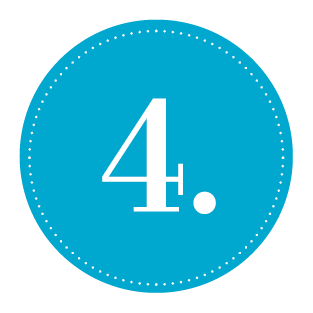 Your relationship with your partner will change
I never knew how much of an impact adding a new member to our family would have on our marriage. Our lives now revolve around the baby, and the stress of our new responsibilities have caused us to bicker more than usual. Even though we're parents now, we must remember that we're still husband and wife. We try to spend time together each night after Lucy goes to bed, and we make it a priority to go out for date nights when we can. We also found new activities to do as a family, like trips to Greenfield Village and picnics at our local park. Even though our relationship has changed, it's also gotten stronger. Navigating parenthood has made us a better team, and watching my husband, Josh, become a father has made me fall in love with him in a whole new way.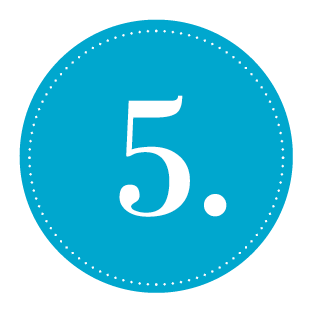 There are a LOT of appointments
Even babies who are perfectly healthy go to the doctor a lot during their first year. You'll visit the pediatrician a few days after birth and when baby is one, two, four, six, nine and 12 months old. The doctor will track your baby's measurements and development. They'll also perform any recommended vaccines and screenings. I found it helped to write down my questions or concerns so I wouldn't forget anything when we got to the office. This was especially helpful when Lucy was fussing and distracting me during an appointment.

Download our immunization checklist to record your baby's vaccines and growth progress during their first year.

Playing with, and reading to, your baby is important (and fun!)
Every time your baby reaches for a toy or listens to a story, they're learning something. Interacting with them helps with their social, emotional, physical and cognitive growth. Even though it sometimes felt silly to play with a newborn, my husband and I would get down on the floor to explore new toys and books with Lucy. As the months went on she began to recognize her favorites and get excited when she saw them. Now she's pulling her own books off the shelf and making the noises of her animal toys. I'm so proud of how much she's learned in one short year. It's an amazing feeling to know we've helped her develop into such a smart, curious little girl.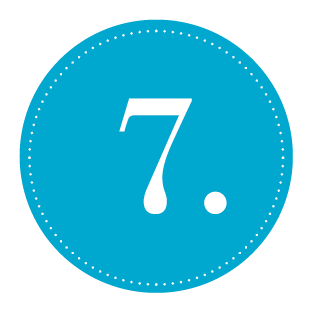 The clichés are true
Through the sleepless nights, tears and worry of Lucy's first year, there was love. I didn't fully understand when people told me having a baby will change your outlook on life, but it's true. No matter how stressed I get or how many poopy diapers I change, I love her unconditionally. She makes me a better person and she makes our family whole. The smile she gives when she wakes up and the way she says "mama" when she sees me still makes my heart melt every day. I know I was meant to be Lucy's mom, and it's the best job in the world.
Read more maternity stories: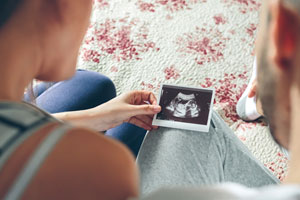 Being pregnant can be overwhelming, but we're here to help.
Photo credit: Inner Circle Photography and Blueberry Baby Photography
Categories:
Get Healthy