Refresh and Recharge With Our Wild Rice and Bean Salad
A great salad is a wonderful mix of colors, flavors and textures. With wild rice, peach, feta, mint and beans, this one is sure to be a delight. And it's a nutritionally complete meal!

Prep time: 15 minutes
Total cook time: 1 hour 55 minutes
Serves: 2
Ingredients:
1½ cups low-sodium vegetable broth
½ cup uncooked wild rice, rinsed and drained
2 tablespoons lime juice
1 tablespoon olive oil
1 teaspoon snipped fresh mint
¼ teaspoon salt
1 medium peach, peeled and sliced (or frozen, thawed)
½ cup canned no-salt-added cannellini (white kidney) beans, rinsed and drained
¼ cup crumbled reduced-fat feta cheese
2 cups baby arugula
black pepper (optional)
lime wedges (optional)
In a large saucepan bring broth to boiling. Stir in rice and reduce heat. Simmer, covered, 40 minutes or until rice is tender. Drain and cool.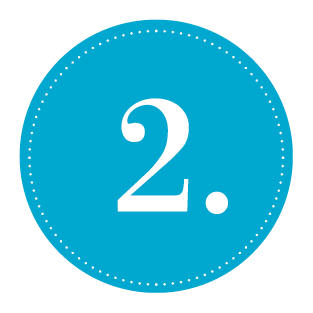 In a medium bowl combine the lime juice, olive oil, mint and salt. Stir in half of the wild rice. (Reserve remaining rice for another use.) Cover and chill 1 to 24 hours.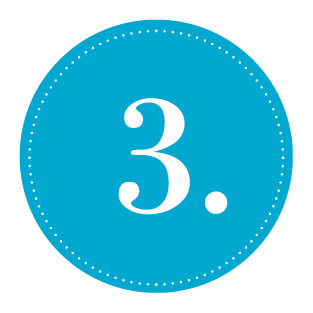 Add the peaches, cannellini beans and feta cheese to rice mixture and toss gently to combine. Serve on top of the arugula. If desired, sprinkle with pepper and additional mint and serve with lime wedges.

Nutrition facts (per serving): 261 calories, 11 g total fat (3 g saturated fat), 10 mg cholesterol, 534 mg sodium, 35 g carb., 6 g fiber, 8 g sugar, 10 g protein Daily values: 29% vitamin A, 22% vitamin C, 10% calcium, 13% iron
Categories:
Get Healthy