Gone Fishing: Your Next Healthy Meal Is Just One Cast Away
What two-word phrase tells the world you're taking a break from life in the fast lane? "Gone fishing." There's something about it that calms the soul.

"Anglers enjoy spending time outdoors and relaxing. They describe a sense of freedom from the everyday electronic life," says Suzanne Ebright, outreach and education specialist at the Michigan Department of Natural Resources (DNR). "That day of interacting with nature and being outside relieves and refreshes. You know the old saying: Even a bad day of fishing beats a good day at the office!"

On top of that, thanks to Michigan's variety of fish species and almost countless streams, rivers, lakes and miles of coastline, anglers here have a better chance of catching their dinner than people in most other places. "In this state, you are never more than seven miles away from water and excellent, diverse angling," Ebright says.

Whether you're a fishing newbie or a veteran angler, you'll enjoy seven benefits every time you drop a line.


You'll be outdoors. Even if it were possible to fish indoors, what would be the point? Research shows that spending time in a natural setting helps stave off depression and anxiety. And if you take a youngster with you, it's a perfect time to talk about life cycles and the ecosystem – or nothing at all.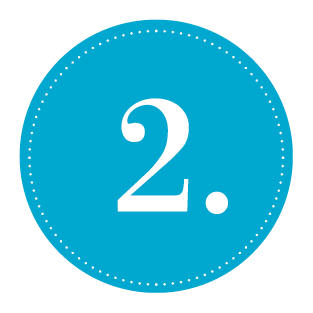 You'll get a workout. Forget the image of Huck Finn leaning against a tree while he waits for a bite. Even though fishing isn't equal to competing in a triathlon, it can involve plenty of hiking and paddling, not to mention the upper body reps that come with casting and the leg strength necessary for wading.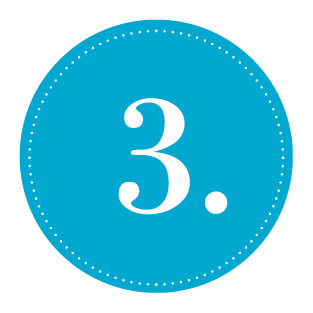 You'll eat better. There are more than 150 species of fish in Michigan, including prized rainbow trout and salmon, both high in omega-3 fats. A diet rich in omega-3s has been shown to protect against heart disease, autoimmune disorders and even certain cancers.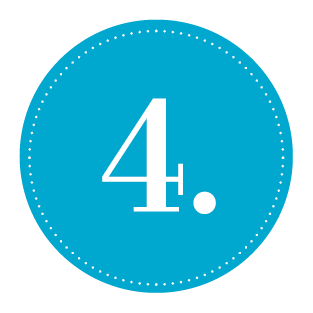 It's a cheap thrill that helps the economy. A Michigan resident fishing license costs $26 a year, and you can pick up a rod and tackle box at a garage sale. Just by getting a license, you help boost Michigan's economy. "Anglers generate billions in wages and retail sales, in addition to supporting habitat management and clean water," Ebright says.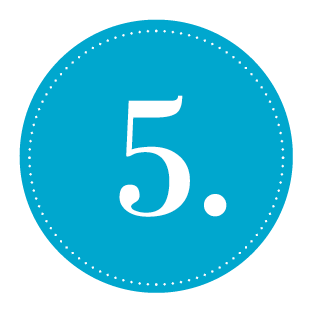 It's a mental boost. Yes, you can buy fish at the grocery store. But there's something deeply satisfying about being able to live off the land—or, in this case, the water—even for just one day. Add some homegrown garden greens to your fresh-fish meal, and you've earned your locavore merit badge.
It's good for the planet. Store-bought fish aren't always harvested in sustainable ways. If you want to be sure you're getting responsibly harvested fish, catch your own.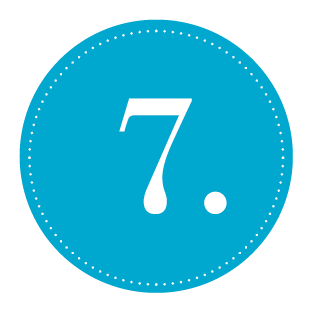 It's easy to get started and relaxing. You can order your license online and scope out likely fishing holes at the DNR's website or Google Maps. Found a good spot? Grab your tackle box, and pop a sign on your door: Gone fishing.
Rather than frying up your catch, try this healthier take:
1. Clean fish, and cut into 3- to 4-ounce fillets. Preheat your oven to 420 degrees Fahrenheit.
2. Place fillets in a zip-top bag with a bit of salt, pepper and Parmesan cheese. A no-sodium seasoning blend also works great instead of salt and pepper.
3. Add the fillets to a baking dish. Put round slices of fresh lemon right on top of the fish.
4. Pop into the oven and cook for 20 minutes.
5. Transfer cooked fillets to a plate and enjoy!
Categories:
Get Involved