This Halloween Will Have You Seeing… Teal?
For most children, Halloween means finding the best costume, watching Hocus Pocus on TV, and bringing home a pillow case full of candy. But for kids with allergies, identifying treats that won't make them sick can be a bit tricky. Fortunately, there's a symbol to show that your house offers safe goodies: a teal pumpkin.

The Teal Pumpkin Project® was developed by FARE, Food Allergy Research & Education, to promote inclusion during Halloween. The small gesture of offering non-food items can make a big impact on a child struggling with allergies. Mom of two, Alyssa Roberts, looks for the teal pumpkin for her four-year-old son, who can't tolerate dairy. "The teal pumpkin allows kids who spend their whole lives feeling 'different' to feel included in the holiday. There's no asking mommy if I can have it, and there's no having sister read the ingredients. That's a powerful experience for a child, to feel included just as they are," says Roberts.

Here's how you can help your neighborhood ghouls and goblins have a fun and safe Halloween:


Put a teal pumpkin on your porch.
A prominently displayed pumpkin lets kids and parents know your house is giving out non-food items. If you don't want to paint one, you can find teal pumpkins online or at local retail shops like Target. Add a sign explaining that your pumpkin is the color for food allergy awareness. This will help educate your neighbors who question why you ditched the orange gourd.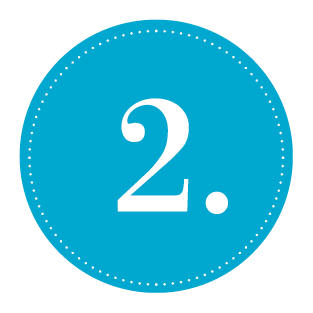 Have non-food treats available.
Even if you offer candy, keep a separate bowl of small items like bouncy balls, stickers, pencils or toys. You can usually find these things in bulk at a party supply store.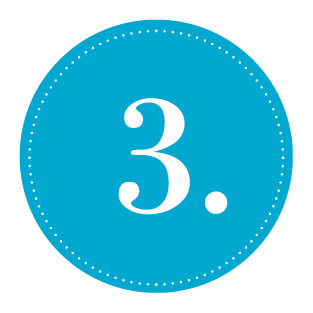 Add your house to the Teal Pumpkin Project map.
This interactive map lets trick-or-treaters plan their routes to find safe goodies.

Source: https://www.foodallergy.org/education-awareness/teal-pumpkin-project
Categories: Get Healthy , Get Involved