Money-saving discounts for HAP members
With HAP Member Discounts, you get valuable savings on a variety of health and wellness-related activities and services. All you have to do is show your HAP ID card or use the promotion code where indicated. To see the discounts and promo codes, log in.
You can also take your discounts on the go! The HAP Member Discounts mobile app sends you a mobile alert when you're near an eligible discount so you'll never miss out.
You can download it from the App Store or Google Play app store. You'll need our member-exclusive access code. To get it, log in and select "HAP Member Discounts."
We want to hear from you. Send your comments or suggestions on future discounts to HAPmemberdiscounts@hap.org.
Download app. Get discounts.
Introducing our new HAP Member Discounts app. (Video, 1:46)
Open video transcript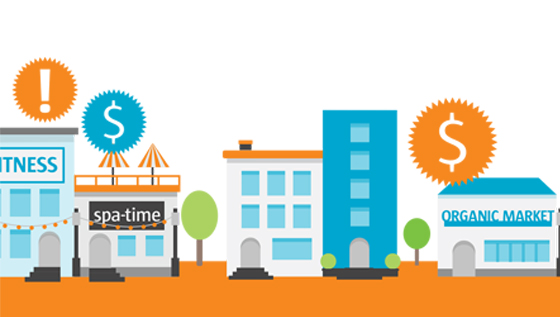 Shopping, museums, lodging and services