Does your Medicare plan include Part D prescription drug benefits? Find out if your Medicare plan covers your prescription medication.
Search our drug list
The easiest way to tell if your medication is covered is to download the HAP Medicare formulary. Press Ctrl+F (Command+F for Mac) and type in the name of the drug to see whether it's included in the covered drug list for your type of plan. The drug name will be highlighted.
For more information about prescription drug coverage provided, download these documents:
2023 plans
2024 plans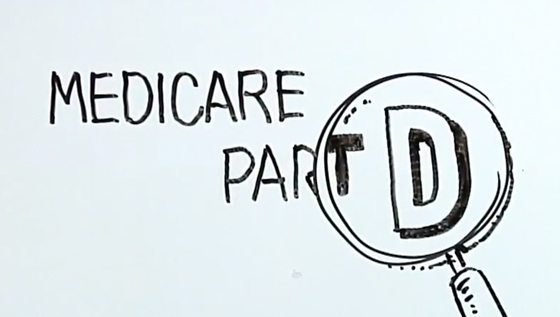 Medicare Part D explained
Medicare prescription drug coverage options in a nutshell. (Video, 3:43)
Open video transcript