See how HAP is here for you.
Medicare
Here, with Medicare options as low as $0/month.* We're putting the thoughtful benefits you want in your plan.
Explore Medicare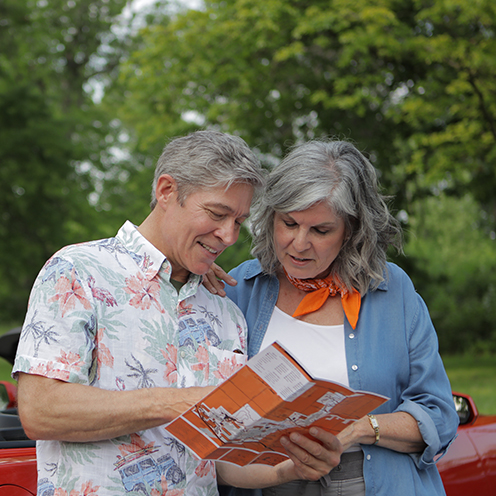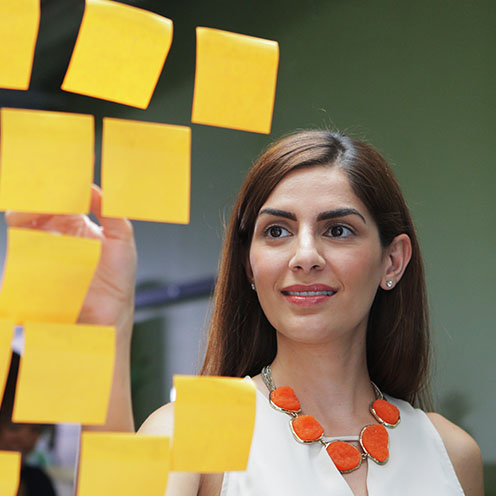 Group
Here, working overtime for employers. We're constantly collaborating and customizing plans that make sense for your business.
See more
Individual
Here, with health plans for individuals that give you more choice and value. And with the help and support you need to find the right plan for you.
Explore plans