Pharmacy forms and resources
Prescription drug coverage request forms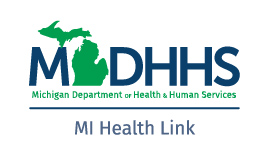 To file a grievance.
Name a doctor, lawyer or family member as you Representative.
Fill out the form.
Mail to:
Express Scripts
P.O. Box 3610
Dublin, OH 43016-0307
For help, call (888) 654-0706 (TTY: 711). Call seven days a week. Call from 8 a.m. to 8 p.m.
Best available evidence
CMS made the BAE policy in 2006.
Sponsors must set up true cost-sharing. It's for low-income recipients. It's when facts are not right.
Federal regulations at 42 CFR § 423.800 have requirements. They're for Part D sponsors in the management of the low-income subsidy program. It has cutting cost sharing for subsidy-eligible people.
CMS may not show the right low-income subsidy status.
For more information, see the CMS website.