Search our drug list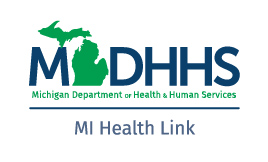 To see if your drug is covered, check the HAP Empowered MI Health Link List of Covered Drugs (Formulary).
You can get the list for free in other languages or other formats such as:
Call Customer Service at (888) 654-0706 (TTY: 711). We are available seven days a week from 8 a.m. to 8 p.m.
2024
2023