President,
ASR Health Benefits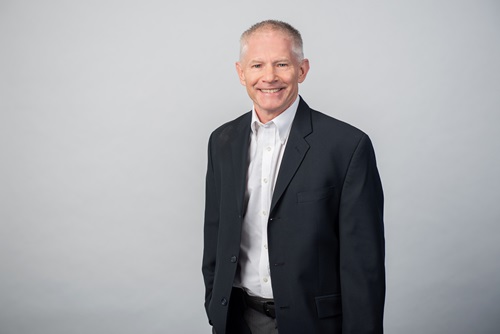 As president of ASR Health Benefits, a wholly owned subsidiary of HAP, Christopher (Chris) Crowley leads anexperienced and talented team focused on understanding, offering and delivering a wide range of customized benefits solutions for companies across multiple industries.
Headquartered in Grand Rapids, Mich., ASR Health Benefits provides administrative services for self-insured employer group health plans. Under Chris' leadership, ASR and HAP have strengthened and enhanced their partnership to provide a complete range of benefit products and services.
Fostering a culture of respect and mutual support, Chris's career in health care leadership spans more than 30 years. His management style emphasizes the importance of teamwork, commitment and staying focused on the community, all values instilled during his upbringing and prevalent at HAP.
Before joining ASR, Chris served as president of BeneSys, Inc., a third-party administrator specializing in Taft-Hartley Pension and Welfare administration. Prior to that, he was president of Cofinity, which is now a wholly owned subsidiary of Aetna. He rose to that position after serving as chief operating officer and vice president of operations at Cofinity/PPOM.
Chris's creative outlets outside of work help to fuel the innovative thinking he applies every day at ASR. Chris enjoys reading (real, paper) books and traveling in North America and Europe with his wife and four children. He's an amateur filmmaker and cartoonist, who writes limericks for fun.
Chris holds a Bachelor of Science degree in Administration, with a major in economics and finance, from The University of Michigan.